Herold P Charles | Nupur Agarwal | Vicky Chandaliya
Yeri Oram is a 360 degree Music Video about the experience of the Powai lake view near IIT Bombay. This was created as part of the Virtual Reality module in 2016.
Written, Composed and Rendered by: Herold P. Charles
Editing: Azif Ismail
Sound: Sam Santhosh
Cast: Herold P. Charles
Crew Members: Nupur Agarwal, Vicky Chandaliya
The Music Video
Best Viewed in VR
Yeri Oram - 360° Music Video
Experimental Study
Jayesh Pillai | Azif Ismail | Herold P. Charles
As part of the larger research work on "Understanding the Grammar of VR Storytelling", a study was conducted, focusing of the visual cues in 360 narratives. The Points-of-views and Cenre-of-Interests of 20 participants watching the 360 video were analysed, to gather insights regarding visual cues, and accordingly propose guidelines for VR film-makers.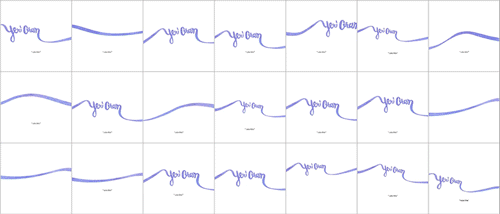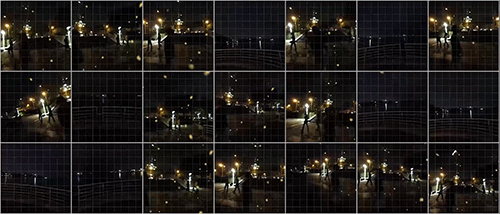 Publication
Pillai J.S., Ismail A., and Charles H.P. (2017). "Grammar of VR Storytelling: Visual Cues", in: Virtual Reality International Conference 2017, Laval, France.